Below you will find our offer of scheduled flights. You can choose from the offer below or select our direct offer.
You can also search by location using the menu below. In addition, it is also possible to book a private balloon flight via our website. Please indicate your preferences and we will contact you. Finally, if you have any questions or if you can't find your way around, please contact us.
Ibiza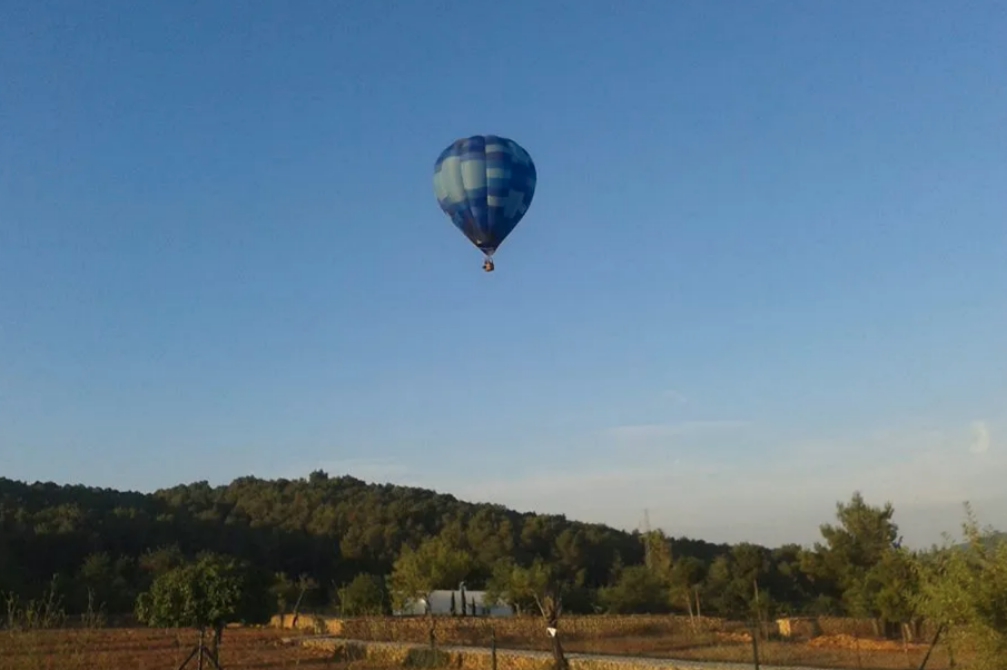 Balloonflights above Ibiza
Mallorca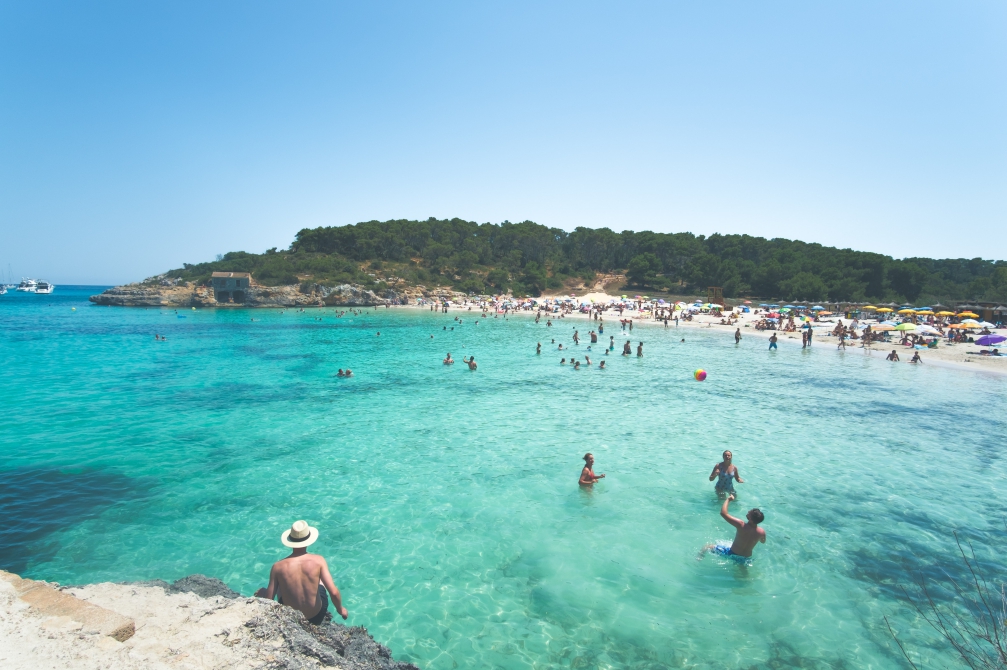 Beautiful flights over Mallorca
Other regions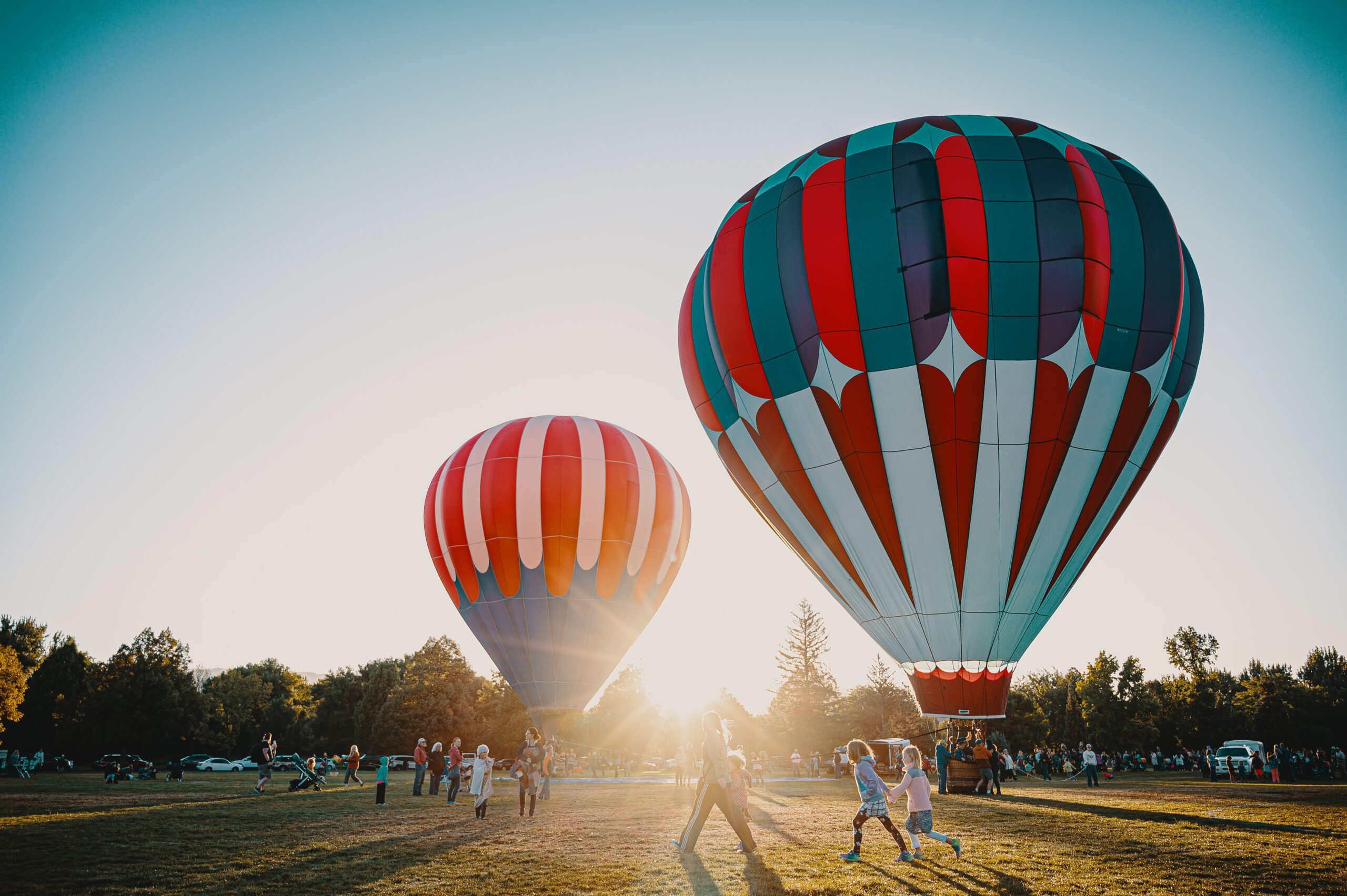 Buy a ticket and book a flight across Spain.
Viajesenglobo.es is your balloon specialist for Spain